Suites
OUR PROPERTIES IN CARSON
These are both choice locations in Carson opposite the SOUTH BAY PAVILION and IKEA STORE and very near THE BOULEVARDS OF CARSON currently under evelopment http://carson.ca.us/content/department/eco_dev_service/marketplace.asp
Our buildings are equipped with AT&T Switched Ethernet Service.  This is a reliable, high performance network service with state-of the-art security. The band width can be adjusted from 5mbps to 250mbps with a phone call.
Monthly rent includes 5 days of janitorial service and utilities. The tenant is responsible for internet and phone services.
Shops and many restaurants are in the area. There is ready access to the 405, 91, 110 and 710 freeways.
454 E. Carson Plaza Drive, Carson, CA 90746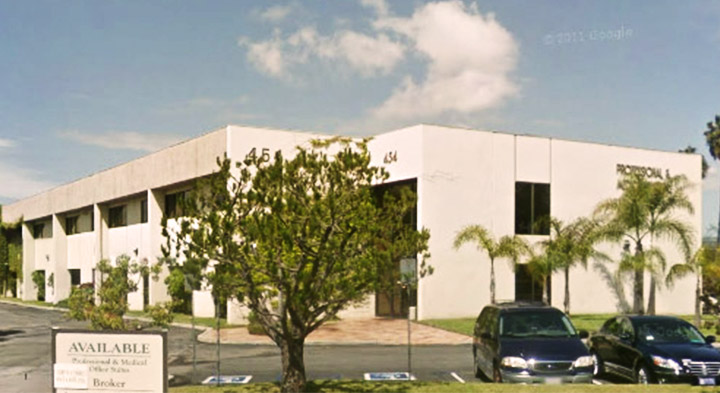 Lobby                                                                                                                                           Contact Us
 520 E. Carson Plaza Court, Carson, CA 90746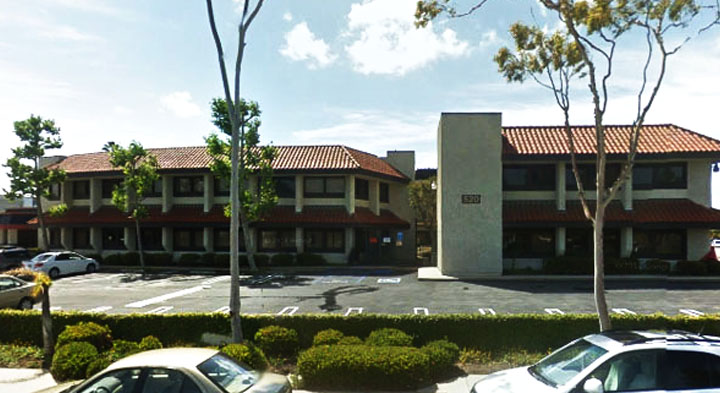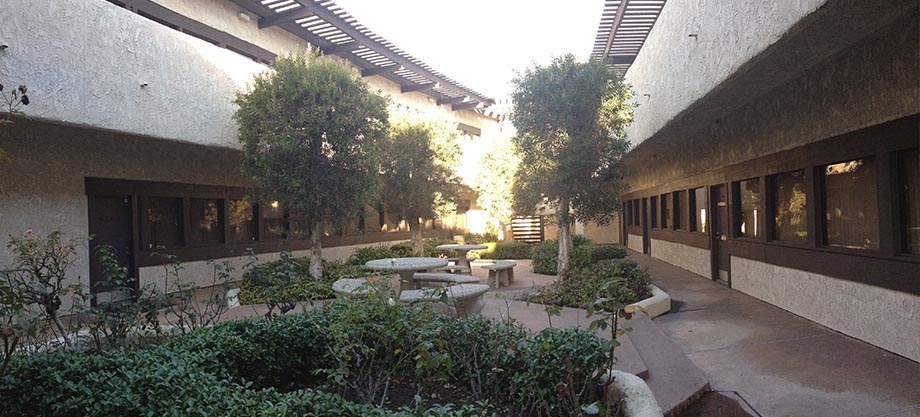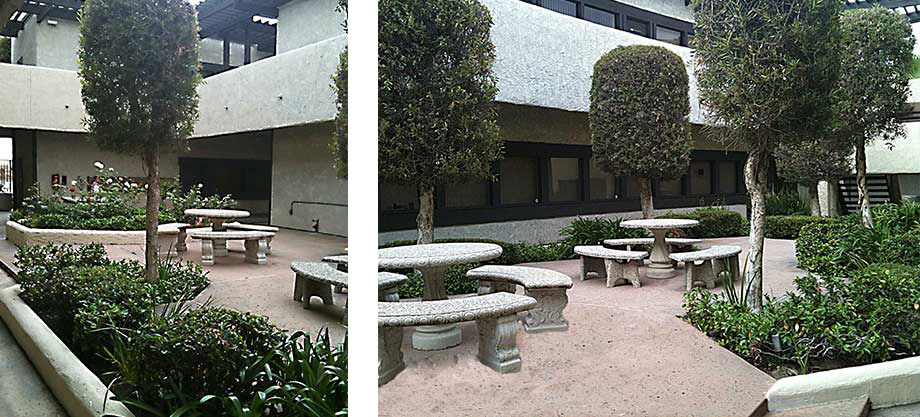 Beautiful garden style building                                                                                              Contact Us