Available Suite Information
Our  buildings are located in Carson, CA  at: 454 E. Carson Plaza Drive and 520 E. Carson Plaza Court. These are  both choice locations in Carson opposite the SOUTH BAY PAVILION and IKEA STORE and very near THE BOULEVARDS OF CARSON currently under development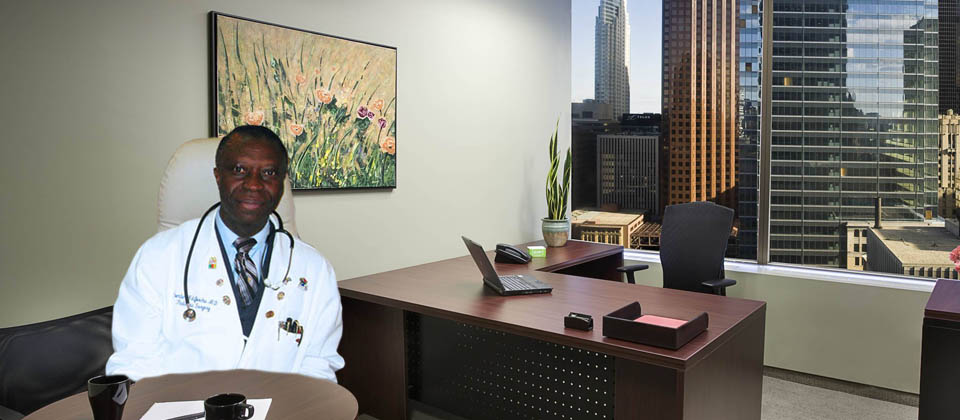 Expanded team that adds additional depth and breadth.
The full team includes physicians and nurses with experience as plan medical directors, corporate medical directors, quality and utilization directors and case managers.
Find Out More
Global Health Services
The principals of Cameric Global Health Services are physicians with Masters in Public Health, Masters in Business Administra
Read More
Services Provided
If your child required specialized medical attention, you'd go to the ends of the earth to obtain it. We understand. As ph
Read More
Advantages of Children Hospitals
"Children's hospitals are well known as centers of excellence in pediatric care. Within their walls and outpatient clinics re
Read More
Featured Portfolio
Subscribe Newsletter
Subscribe to our email newsletter for useful tips and valuable resources sent out every day.
Polls

Loading ...
There are no jobs to display at this time.